Welcome! Find below my latest Blog entry, Novel, and Short Story.
No posts found.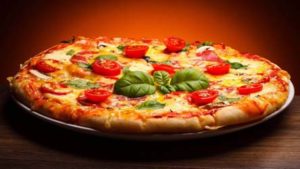 Growing up in the provincial west end of Richmond Virginia, there were many events to jar a young girl's foothold. New schools popping up yearly, good friends moving away, and always the overshadowing "family problems."
So when I tell you there was one constant that brought us all together—family, friends, teams—you might remember such a constant in your own youth. For me this constant was Italian Kitchen.
Continue reading →
Latest release!
After The Belvedere Club and Bolinas Bongo, Brian Kaleigh is back in a new mystery, San Rafael Sizzle.
Journalist Briana Kaleigh's ex has tracked her to Marin County, California hoping to rekindle their marriage. But Briana has set her sights on smoking hot sheriff's detective, Dusty Arkansas.
When the body of a leading stem cell researcher is discovered beside a cooler of iced placentas, Briana is the first journalist on the scene. She and Dusty team up to work the evidence. Until Briana's ex is arrested for the murder.
Now, Briana must work against Dusty and the authorities to prove her ex is innocent. Torrid emotions and her ex's stubborn silence don't help. Add in her high-strung poodle and her task is almost impossible. Thank heavens for Doggy Daycare.
When a fire destroys the researcher's lab and all the lab employees disappear, finding the truth is crucial. A sinister killer is taking aim again and Briana could be his next target.
Read the first few chapters of this Novel →
You can get Bolinas Bongo as an eBook or Paperback below.

Read the first few chapters of this Novel →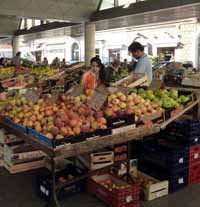 For most, the mere mention of Paris conjures up images of sensual pleasures—the City of Lights, the City of Love, the City of Haute Cuisine. On my first trip to the hedonistic capital, I sampled the lot; illuminated cityscapes from the deck of a Bateaux Mouches, snuggles with a French coworker, and oh, yes, the food. Lemon macaroons from Dalloyau, buttery croissants from the boulangerie, crispy roasted chicken from Le Suffren, Gratin Dauphinois from Chez Lipp, and profiteroles, my personal favorite, from La Coupole.
Read this Short Story →